BJC Real Estate
In the recent years BJC Real Estate W.L.L provides the facilities & convenience for individual and families resides in The Kingdom of Bahrain. We offer luxurious residential villas yet affordable price in strategic location in the kingdom, the residents can enjoy tranquility and leisure the compound has to offer, complete with generously sized amenities such as gym, swimming pool, clubhouse that everyone can enjoy.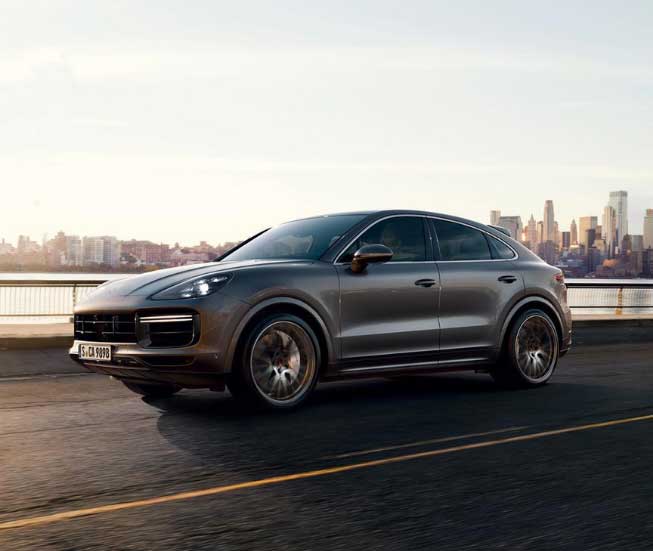 Behbehani Brothers
Behbehani Brothers started its journey in 1952. Founded by two families, Behbehani and Shirazi, Behbehani Brothers set off as a general trading company and diversified into the Automotive Retail industry in 1957 by becoming the distributors of Volkswagen cars. Ten years later, the company started to import Porsche followed by Audi in 1984. The year 1994 saw the addition of Jeep followed by Chrysler and Dodge in 2007. In 2006, Behbehani Brothers opened a state of the art showrooms to house Volkswagen, Porsche and Chrysler, Jeep, and Dodge and an exclusive Audi showroom. Today, Behbehani Brothers has grown into a 350+ people strong company delivering a one-stop experience for all the motoring needs.
Visit Website
Behbehani Used Cars
Owned by Behbehani and Shirazi families, Behbehani Used Cars has set a new standard in the used car dealer segment in the Kingdom of Bahrain. The company offers a unique used car buying experience by offering unrivalled expertise and service for all the customers in Bahrain and further afield. The car showrooms have a built-in workshop that is fully equipped with automotive bodywork repair station and customisation options requirements. The main site located at Sitra has a warehouse for large parts, a sophisticated vehicle refinishing centre and an IMI (Institute of the Motor Industry), UK accredited training academy. Behbehani Brothers employs over 160 people who work in unison to deliver a one-stop unforgettable experience to the customers.
Visit Website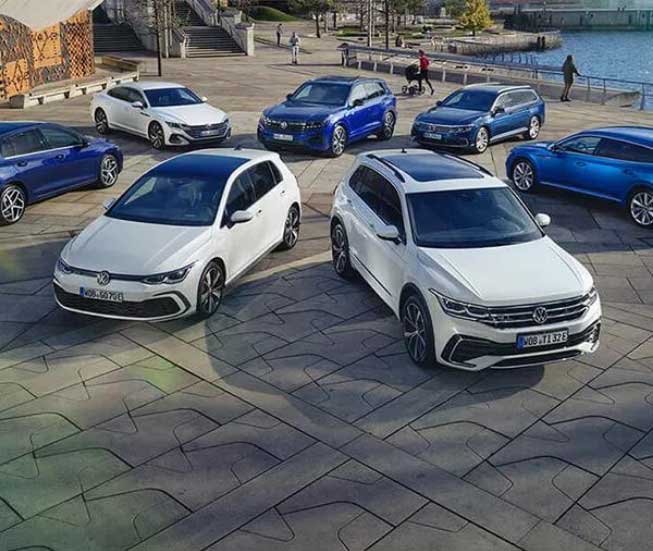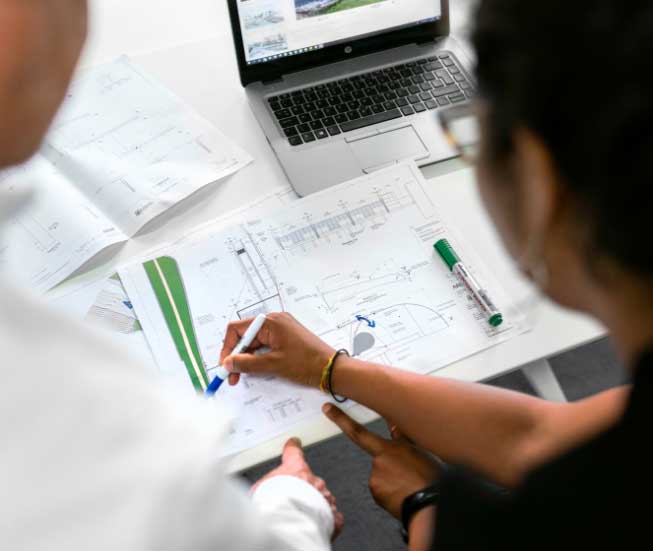 Behbehani Engineering
Behbehani had explored, found and created great values ​that benefit the local Engineering/ Construction community in Survey, Mapping and detection. We have made significant strides in Bahrain to provide latest technology in our field of expertise. Our search continues and improving our capabilities in Measurement, Land Survey and Mapping (both Surface and underground), Bathymetry, Inspection, Detection and Testing Business. But we do not settle. Behind every smart solution there is a new one.
Visit Website
Behbehani Energy – Building Solutions
Behbehani provide technology platform for intelligent inspection of the built environment. Our solutions are based on the highly efficient connectivity.
Visit Website