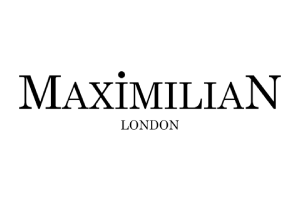 MAXiMILIAN LONDON
The embodiment of innovation and beauty
in the world of fine jewellery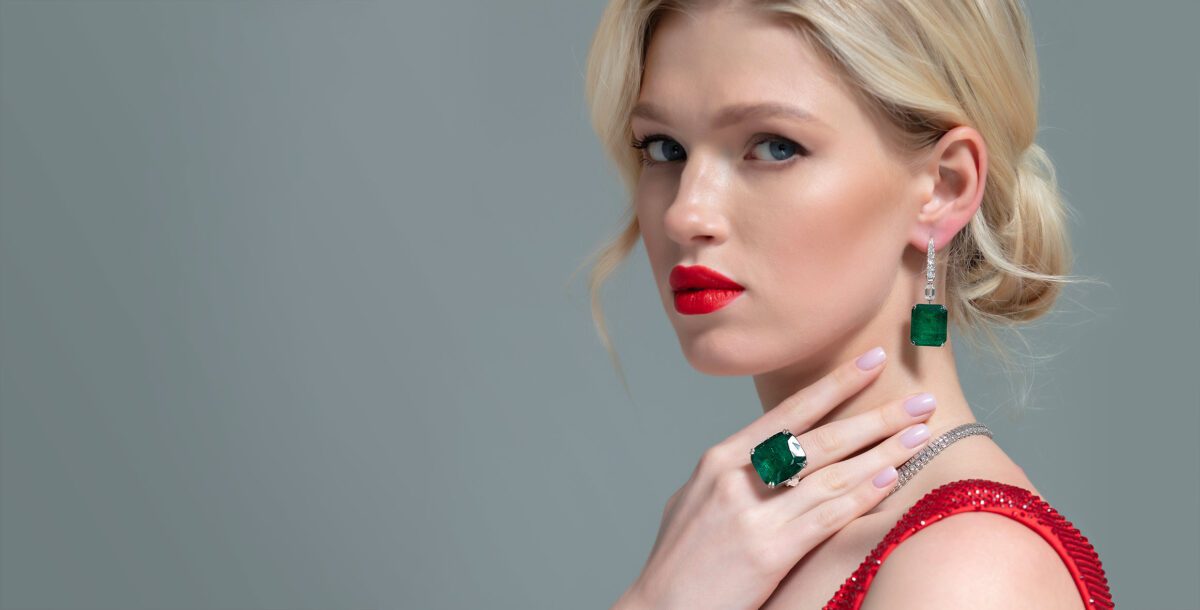 The history of the brand began back in 1999 when the Jewellery House of MaximiliaN was founded by Maxim Artsinovich in London, Mayfair.
MaximiliaN London is a tailor-made Jewellery Atelier specialising in exquisite colour gemstones, such as emeralds, rubies, sapphires, and rare diamonds.Each product is unique and produced in one of the kind exclusive design.A team of fifteen highly qualified international artists, designers and goldsmiths are constantly working on creating intricate masterpieces to meet the high standards of the brand and the discerning taste of the clients and its Founder. MaximiliaN views gemstones and fine jewellery not only as objects of luxury but also as legacy, a fragment of eternal beauty that will spam across future generations. This is reflected in the care and attention with which MaximiliaN selects its jewels, prioritising quality, grace and elegance in its every creation.
The House can accommodate any individual request, including carat weight for 'when size matters', preference in colour palette and design. We use exceptional gemstones such as Burma Rubies, Kashmir and Burma Sapphires, Colombian and Zambian Emeralds along with Fancy Diamonds – pink, blue and red are our specialisation and the signature of the brand.
MaximiliaN London cooperates with the best gemmological laboratories in the World: GIA, AGL, GRS, Gubelin, SSEF to certify its gemstones. Some of our gems received individual names and unique GIA and AGL books. Every MaximiliaN creation is sold with an international warranty certificate.
Our team has the Gemological Institute of America (GIA) education and they are certified as international gemmologists. They are experts in advising the clients on investing in high value precious stones.The House is also looking to the future. We can be found at the forefront of innovation, having a progressive vision to harmoniously unite latest technology and the world of fine jewellery.The House also offers consultation services, we have worked with selective partners and renowned auction houses, such as Sotheby's and Christie's, offering customised and informed approach to trading in gemstones and fine jewellery.
Our creations can be found worldwide and our new flagship boutique is located in the Middle East at the world's most exclusive mall– Dubai Mall, at the Grand Atrium.